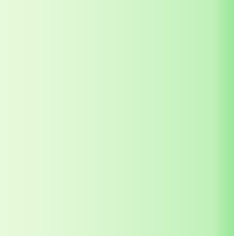 The "Ways & Means" Community Foundation's mission is to help rebuild and stabilize local communities by providing programs and services that help improve the "ways" of life of individuals and of families living within those communities.

We aim to promote the intellectual, artistic, moral, physical and social development of individuals in Metropolitan Detroit and surrounding communities. We are committed to fulfilling community needs by implementing innovative, academic, athletic, tutoring, mentoring and counseling programs that benefit individuals of all ages, genders, races, creeds and colors.

In carrying out its mission, it is not the intent of The "Ways & Means" Community Foundation to compete with or duplicate the efforts of other organizations but to work with those organizations that are found to have like-minded goals and objectives. In past years, the foundation partnered with various organizations; to include the Detroit Tiger Foundation, the St. Scholastica DADS' Club, College Park Inc., the Detroit Saints, Strategic Builders Incorporated. Detroit Eagles Athletic Club, Big Brother Big Sister, Young Detroit Builders and the Sisterhood Foundation. The foundation will continue to work with these organizations while partnering and working with other community-minded organizations that will include  the Detroit Repertory Theatre and veteran organizations..

Together we can make a difference!

The vision of The "Ways & Means" Community Foundation is to perpetuate a legacy that inspires and motivates every person helped by the Foundation, to pursue excellence in their own lives and to play a positive role in the lives of their families and in the community at-large.

Copyright © 2010 The Ways and Means Community Foundation. All right reserved.